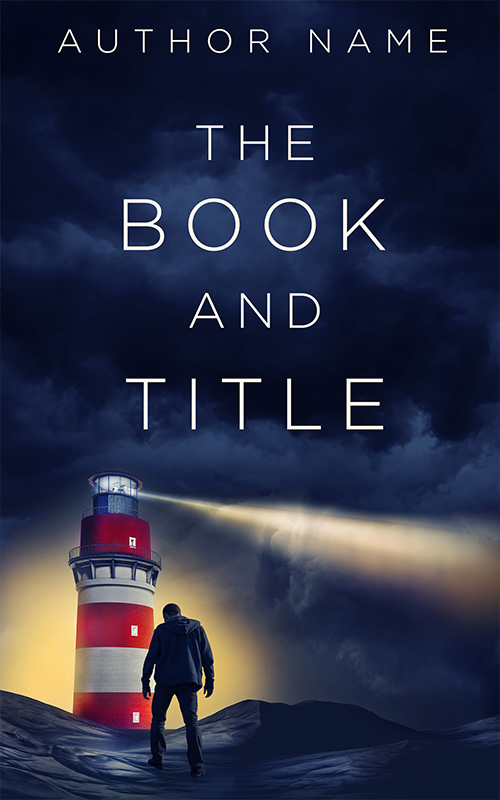 PREMADE: $99

Pre-designed cover selected from our gallery

Modified for your title and author name

Rounds of free revisions: 0

First proof delivered within 2 days

Ready-to-upload JPG ebook cover

Print on demand upgrade available for 149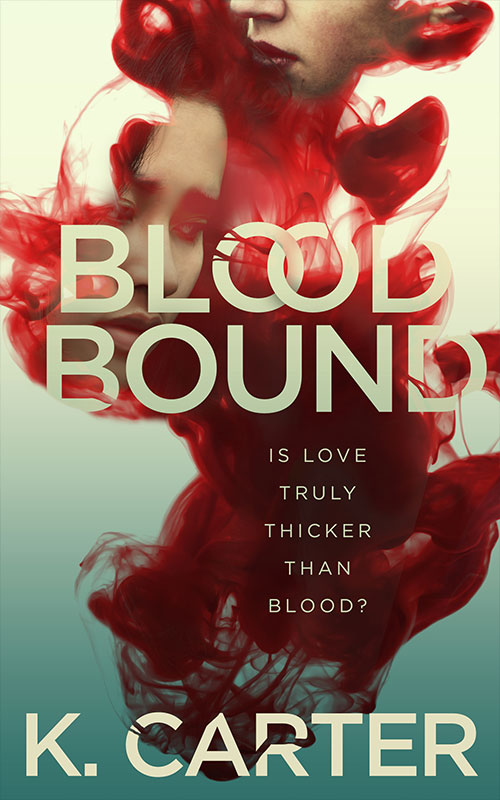 DYNAMIC: $249

Custom design where the images provide a glimpse into the subject matter. Multiple stock photos, graphics and/or textures

Up to 3 photos, graphics and/or textures

Rounds of free revisions: 2

First proof delivered within 14 Days

Ready-to-upload JPG ebook cover

Print on demand upgrade available for 149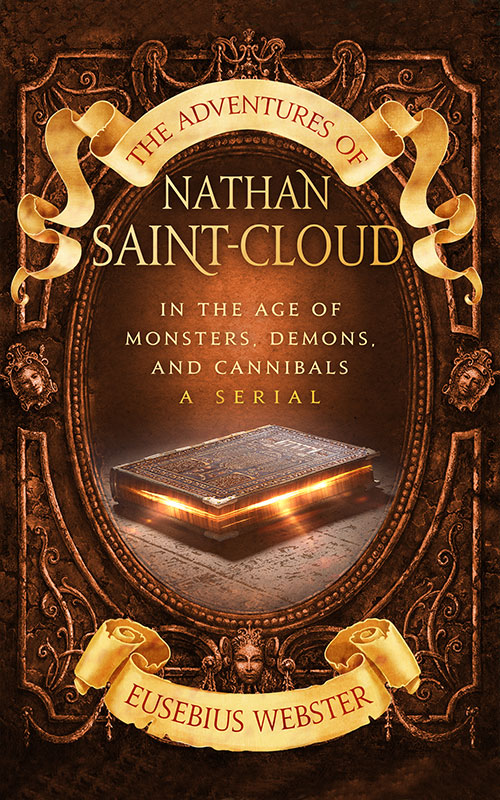 PREMIUM: $379

Custom, elaborate, photoshop-intensive scene OR specific character creation OR hand-drawn illustration

Unlimited photos, graphics and/or textures

Rounds of free revisions: 4

First proof delivered within 7 days

Ready-to-upload JPG ebook cover

Print on demand upgrade available for 149

Step 1
Select a package
Click 'Get Started' and choose an ebook cover design package: Pre-made, Dynamic or Premium.

Step 2
Provide your ideas
Complete our short cover design form and upload any materials you may have.

Step 3
Pay your invoice
We will email you an invoice that is payable by Paypal or credit card.

Step 4
Review your proof
We will email your ebook cover design to you for approval. It's that easy.
What Industry Leaders Are Saying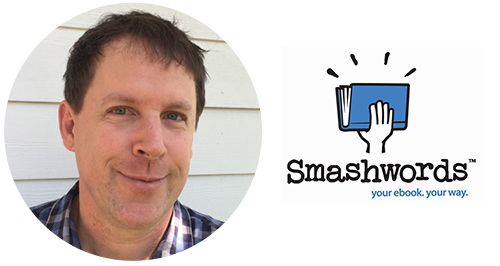 "Ebook Launch has been working with Smashwords authors since way back in 2009 (a lifetime in digital years!). They're always professional, ever reliable and competitively priced. I highly recommend working with these guys!"
– MARK COKER, FOUNDER OF SMASHWORDS.COM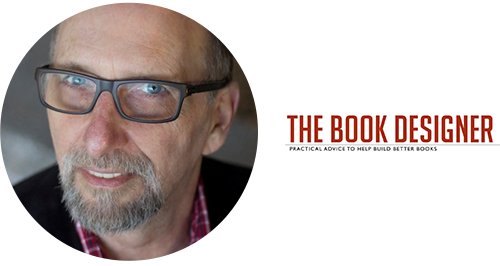 "I highly recommend Dane and the team at Ebook Launch for their cover designs. They have their finger on the pulse of today's readers and know exactly how to present your book so it reaches its potential. That's why they've repeatedly won top honors in our cover design contest."
– JOEL FRIEDLANDER, THEBOOKDESIGNER.COM
Questions About Cover Design?
How much input will I get?
A lot. You will be able to tell us the synopsis of your story, provide key elements that you would like featured, examples of ebook cover designs that you like and you will even able to upload sketches and images for us to use. If you forget something, we are an email away. It's important to note here that creating an exact scene from the book is not recommended; instead, let's create a powerful ebook cover design using simple imagery to evoke emotion.
What if I don't know what I want?
You have come to the right place! Some of our best designs have been created from an author giving us complete creative freedom. If that makes you nervous, we can email you examples of cover design styles and agree on an idea before getting started. Whether we are creating a concept for you or helping you execute an idea you have, we can do it.
Do you offer print book covers?
Yes! We offer beautiful print book covers as an upgrade to ebook covers that we have designed for an additional 149. We provide you with a high resolution print ready PDF file that includes spine and back cover design that you can use to upload to CreateSpace or Lightning Source. We'll also generate a barcode from your ISBN. The option to order this upgrade is available on the ebook cover design order form or you can order it here: https://ebooklaunch.com/cover-design-extras/
Who owns the ebook cover design?
You do. Once you have approved your final ebook cover design, you are free to do with it as you wish. You paid for it, after all, so it's only fair. Any other concepts that were proposed in the process remain ours to re-purpose for a new cover or offer as a pre-made cover if we really love it. We do love to show off our work so we reserve the right to use any approved ebook covers in our portfolio (hope free promotion of your book is okay).
What if I don't like it?
It happens sometimes but don't worry, it is all part of the creative process. We provide a round or two of free revisions with each cover package to ensure that you are 100% happy with your final design. On our short order form, we ask for key information from you up front that allows us to hit pretty close to the bulls-eye first time around.
Where do you get your images?
All of our images used in our designs are royalty-free stock images sourced from Shutterstock using their Standard License. With 30 million high quality images, we believe this is the best option to use when creating awesome book cover designs for authors. Because we have a subscription to this website, there are no additional stock photos fees passed onto our clients (unless the required photo is sourced from elsewhere).
What Authors Are Saying About Our Cover Designs
"

I constantly get comments on my excellent covers from Ebook Launch. Recently I decided to change the covers for a 3-book series: Jessica Brodie Diaries. The day after the covers went live, the first book went from obsolete to #14 in the free section of iTunes. The two paid books reached #25 and #30. Amazon got a blast of interest too, boosting sales. The cover changes brought this series back to life."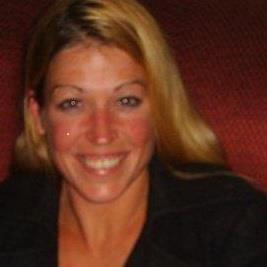 "I've been using Ebook launch for over a year now for ebook cover design. The people who work there are wonderful, and they go out of their way to make sure the customer is happy and satisfied. The quality of work is exceptional, especially for the fast turn around time. I recommend them to anyone who asks and will continue to use them in the future!"

"We WON! Not only for best Young Adult ebook cover design (gold medal thank you very much), but ALSO for overall top 50 (gold medal number two)! Two gold. I'm speechless. Apparently winning 2 gold is an anomaly. I always loved that word."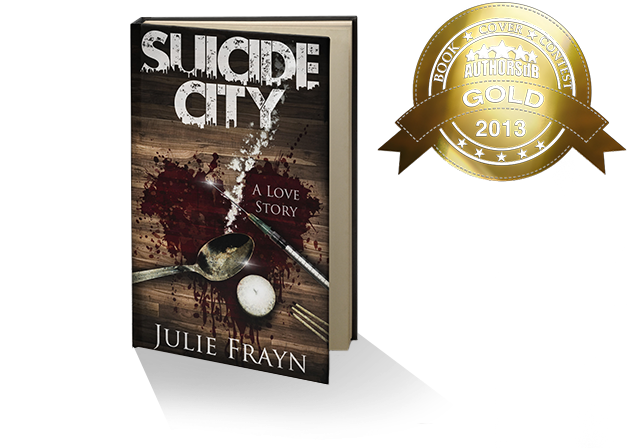 The Ebook Launch Guarantee
We stand behind our services with our 100% Satisfaction Guarantee. We genuinely want you to be happy with our services. If for any reason you don't like something, we'll work with you to make it right or we will refund your money. It's that simple.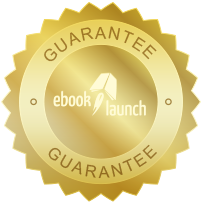 We Have Your Back
You have a team of pros here to help you at any time